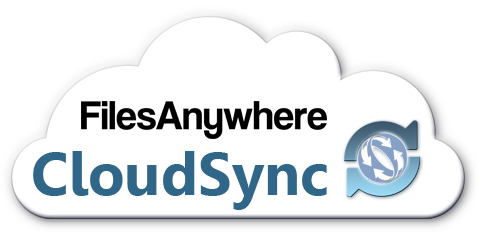 The FilesAnywhere Team would like to welcome you to CloudSync. You may be asking yourself, what is CloudSync? CloudSync is a FilesAnywhere application developed to easily synchronize files and folders from your FilesAnywhere account to your computer. Don't want to synchronize all your FilesAnywhere files and folders to your computer? With CloudSync's Selective Folder Sync, you never have to sync all of your FilesAnywhere folders; just sync the folders you want to and click Update, it's that simple.
Note: CloudSync is only available for Professional/Enterprise accounts.
To download the CloudSync app, visit our website here.
Click on the attached file to download the CloudSync Quick Start Guide.