Are you curious what you can do with FilesAnywhere's custom eForms?
Here are some examples of what is capable when using fillable PDFs and HTML documents in conjunction with eForms.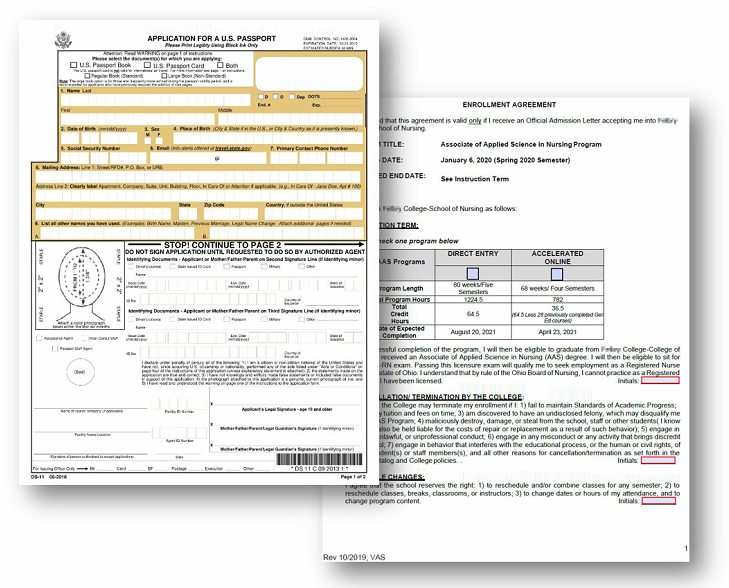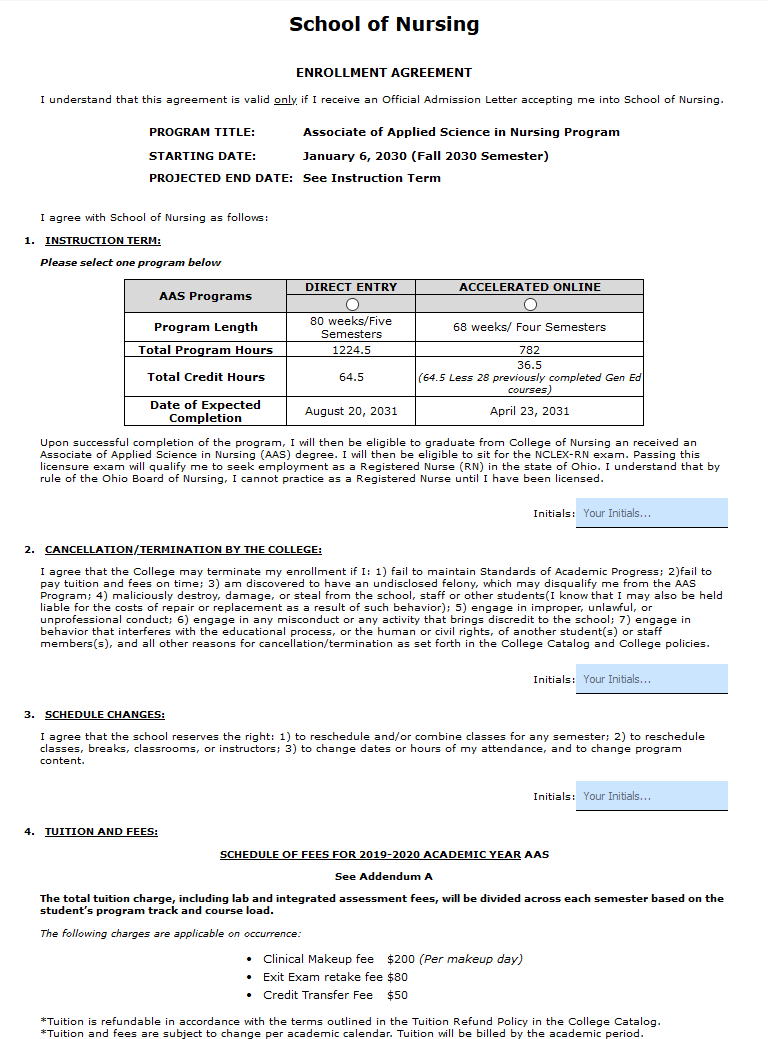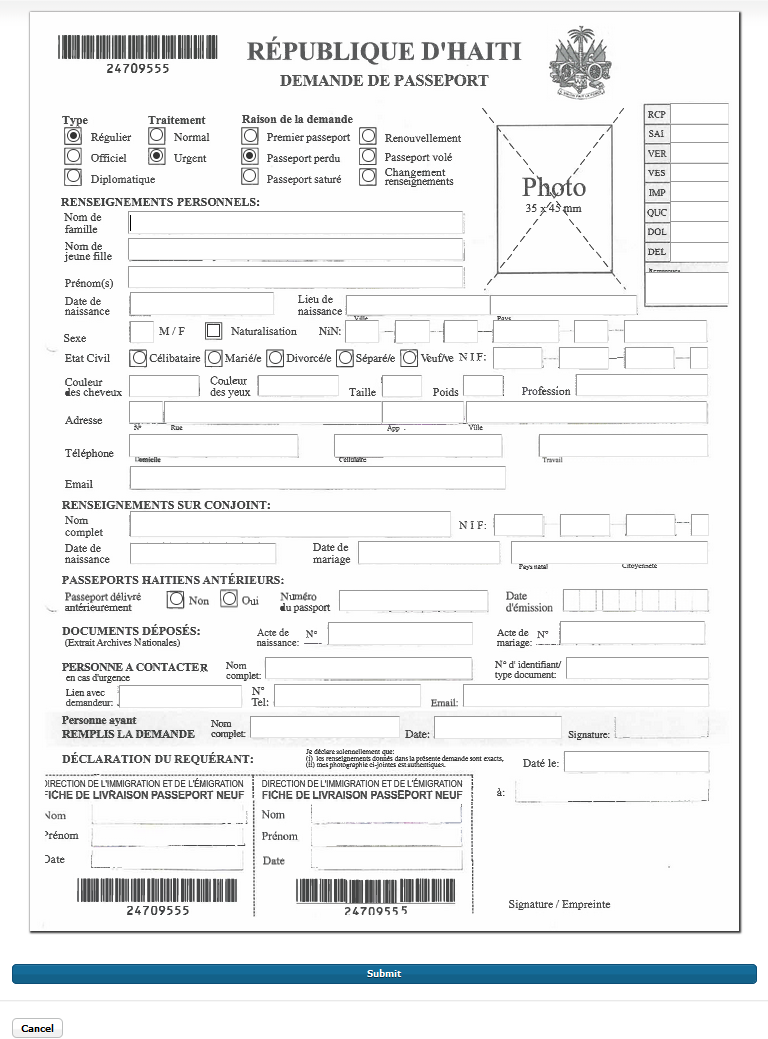 Additional Examples
If you're still curious about custom eForms, here are links to two live examples you can view.
Related Articles
Still Have Questions?
If you need help or have additional questions, please contact us.