FilesAnywhere allows users to convert files & folders to a ZIP.
First, go to Tools. There you will have the option to select Convert Files/Folders to ZIP, as seen below.

1. Browse your FilesAnywhere account to find the files or folders you wish to convert to ZIP.
2. You have the option to select where the converted items go. Default is the root folder.
3. Hit Create ZIP, and you're done.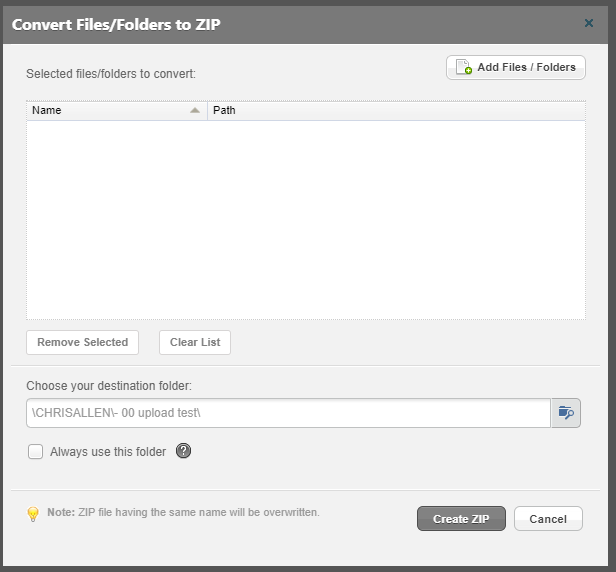 The system will process the request.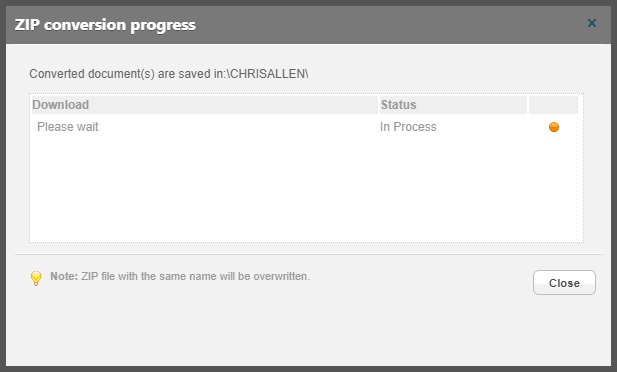 And then notify you when the data has been zipped.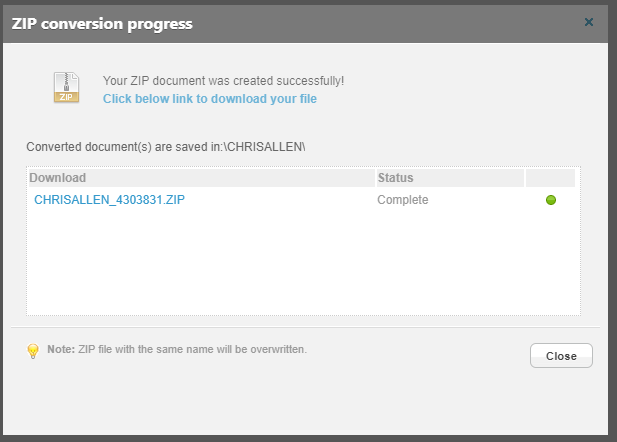 Still Have Questions?
If you need help or have additional questions, please contact us